423.949.4159
423.949.4589
109 East Cherry Street
Dunlap, TN 37327
Commitment to our clients, community, and values


phone
fax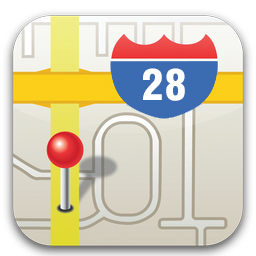 At the law firm of Austin, Davis & Mitchell, our legal team possesses a broad base of legal knowledge and experience that allows us to meet the legal needs of a diverse clientele. While our attorney services are broad, our focus is laser sharp. We are committed to giving our clients quality representation and professional service covering
Personal Injury and Wrongful Death; Family Law; Criminal Law; Civil Litigation and Dispute Resolution; Workers Compensation; Banking and Finance; Estate and Probate, Social Security and Disability.
Let a our Tennessean law firm with a track record of success work on your behalf.
Founded in 1976 by L.Thomas Austin, Austin Davis and Mitchell is a group of attorneys dedicated in providing legal assistance to the Sequatchie Valley and Southeast Tennessee. The Attorneys are experienced and knowledgeable in diverse practice areas. Austin Davis & Mitchell is committed to serving its clients effectively and efficiently while remaining cost productive.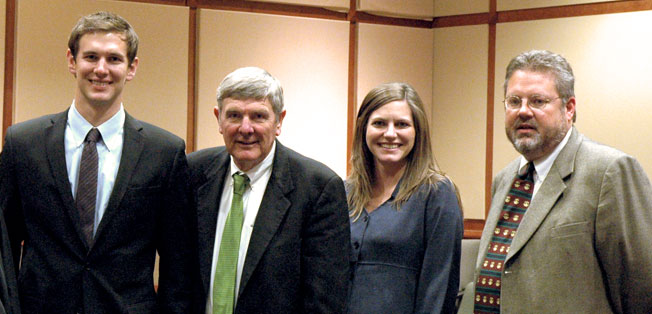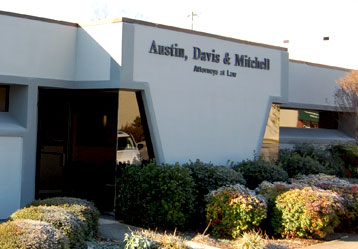 Thoughtful leadership is what our attorneys strive to provide to our clients every day. Let their collective insights on the latest legal and industry trends be a resource for you.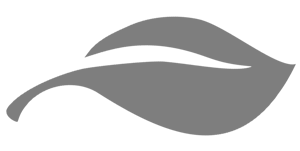 Austin Davis Mitchell · Attorneys At Law · All Rights Reserved.