L. Thomas Austin
423.949.4159


Insurance Defense

Family Law

Criminal Defense

Estate and Probate

Banking and Finance

Personal Injury
Served on Tennessee Board of Trial Lawyers for 10 years

1976-1995 - Served as County Attorney for Sequatchie County

​

​1976 - Founded what eventually became Austin, Davis, & Mitchell Attorneys-
-Currently Senior Partner, Owner, and Manager of Austin, Davis, & Mitchell Attorneys​

1973-1976 -​ Noone and Stringer Law firm - Associate attorney specializing in Civil Defense
University of Tennessee College of Law, Knoxville, Tennessee
J.D., May 1973

Middle Tennessee State University, Murfreesboro, Tennessee
​Bachelor of Science, May 1969

Graduated Sequatchie County ​​High School, 1965

L. Thomas Austin received a Bachelor of Science degree from Middle Tennessee State University in 1969. He attended law school at University of Tennessee College of Law and obtained his Juris Doctorate in May 1973.
In 1973, L. Thomas began working for Noone and Stringer Law firm specializing in Civil Defense. A few years later L. Thomas founded what eventually became Austin, Davis, & Mitchell Attorneys​. In addition, L. Thomas served as County Attorney for Sequatchie County for 9 years and served on the Tennessee Board of Trial Lawyers for 10 years.​​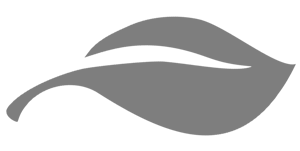 Austin Davis Mitchell · Attorneys At Law · All Rights Reserved.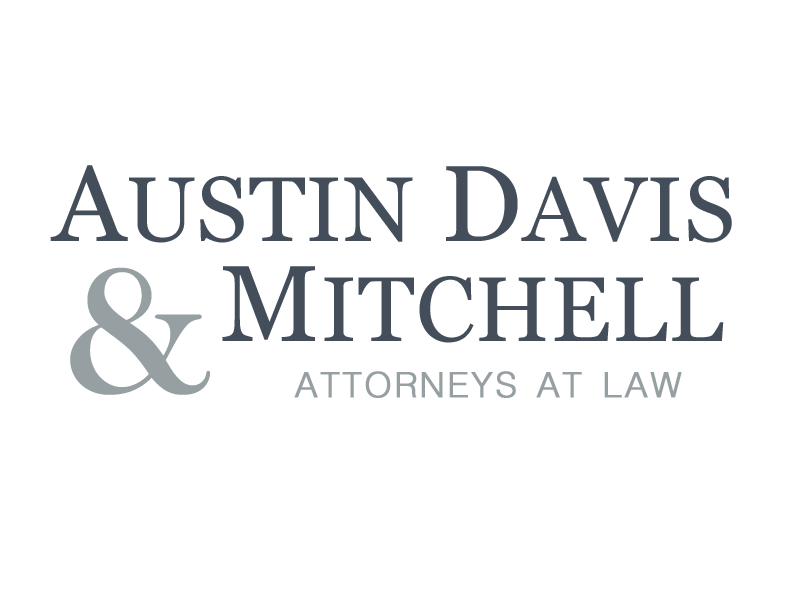 109 East Cherry Street
Dunlap, TN 37327

phone
fax​
423.949.4159
423.949.4589