We understand what a difficult time it can be when you become disabled. At Austin Davis & Mitchell, we can help reclaim some of your benefits and protect your rights.
Social Security / Disability
We handle individuals facing nearly every type of criminal charge whether during pre-indictment investigation, at trial, or on appeal. Our firm's attorneys are highly regarded for their tenacity, aggressive approach to early investigation, thorough case preparation and litigation skills. With our extensive experience defending the rights of people arrested and accused of criminal offenses, we find that close client interaction is pivotal to our work. Our clients are the best resource for understanding what happened and who the key players are in the case. Criminal defense cases that we litigate include minor infractions, misdemeanors, felony indictments.
Our lawyers have substantial experience drafting wills and assisting families through the probate process. We have the knowledge and ability to protect your family's assets. Different families have different estate planning needs. Our firm can handle the distribution of an individual's property at his or her death by taking into account wills, taxes, insurance, property, and trusts while gaining the maximum benefit of all laws and at the same time carrying out the person's wishes.
We represent banks, financial institutions and borrowers throughout Tennessee. We are committed to finding cost-effective solutions for our clients' financial needs. Whether serving a national bank, a small savings and loan, a unique finance company or a borrower, we customize solutions to achieve success. We can handle all cases dealing with loan transactions that encompass various forms of collateral or potential litigation matters, including collections. We have successfully combined our experience with our commitment to personal service and a dedication to resolve matters quickly and effectively.
Personal Injury / Wrongful Death
At Austin Davis and Mitchell, we provide legal representation to those who have been injured physically or psychologically, as a result of negligence or wrongdoing by another person, a corporation or by some other entity. Our practice area of Personal Injury includes: Medical Malpractice, Auto/Tractor-Trailer Accidents, Premises Liability, Products Liability, Government Tort Liability, and Workers Compensation
Family legal disputes can be emotionally and financially exhausting. Whether you are petitioning a divorce, or facing another family-related dispute, the results can be life-changing. You know that the advocacy on your behalf can make a difference in your case. We will explain your options in their entirety while giving you wisdom and insight into the process. Not all divorce and family issues need to be decided in court. In fact, many separating couples are able to reach amicable settlements outside of court, saving considerable expense and stress. If litigation is necessary in your case, we are fully prepared to pursue your rights in court.
423.949.4159
423.949.4589


109 East Cherry Street
Dunlap, TN 37327
phone
fax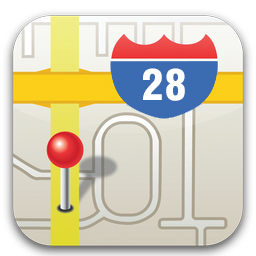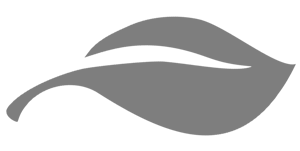 Austin Davis Mitchell · Attorneys At Law · All Rights Reserved.